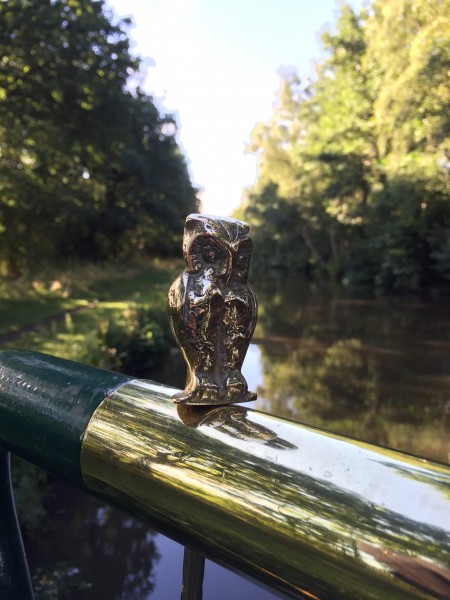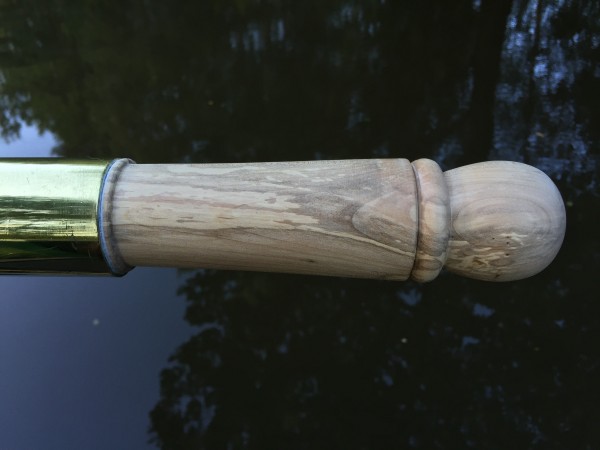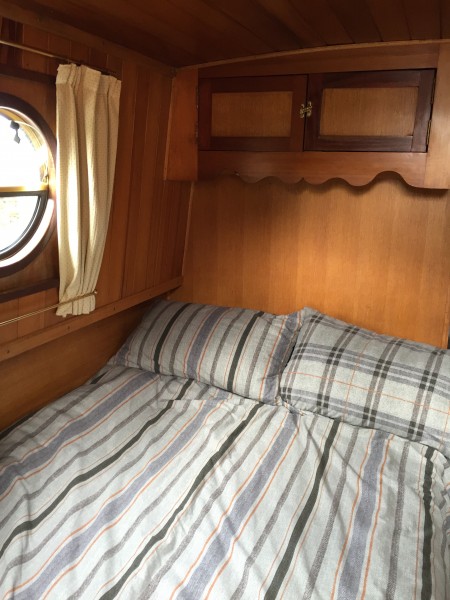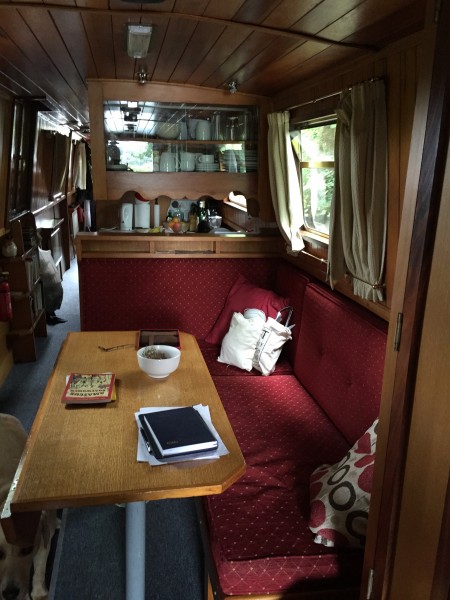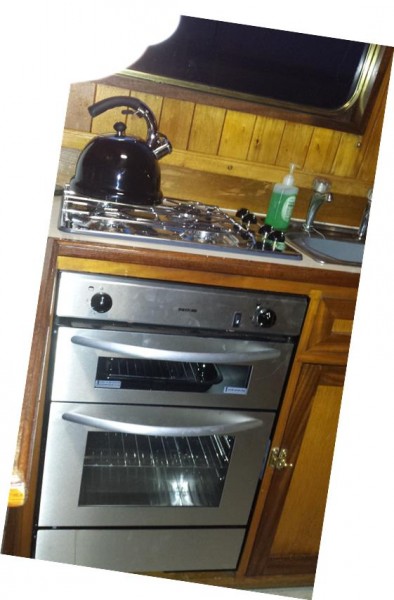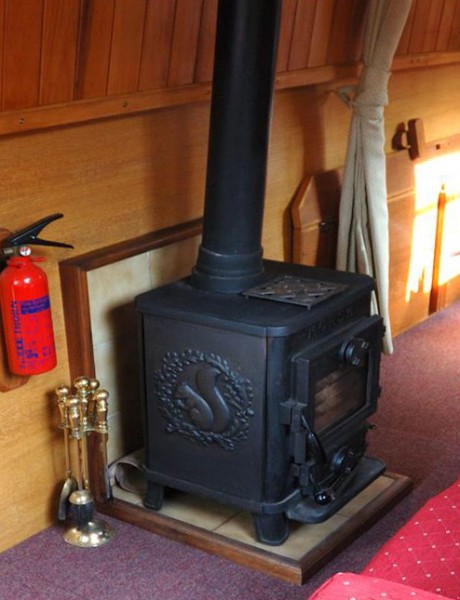 Oasis Too has just successfully emerged from a major electrical upgrade with smart inverter and battery monitor and an addition to the already powerful leisure battery pack. She will be out of the water in January for her annual winter works including bottom blacking and change of sacrificial anodes.
Other electrical work this year has included a new starter battery and new 4 piece Banner leisure battery pack.
Minor items include new boat hook and barge pole; tiller handle; automatic Crewsave lifejackets x 2; digital tv aerial and wifi booster. Finally a Caframo ecofan has made the boat even more toasty during the winter months.